Register with and inform Security of your clinic visit; the guard house is next to The Interlace bus stop (no. 14369, serving buses 57,175,195).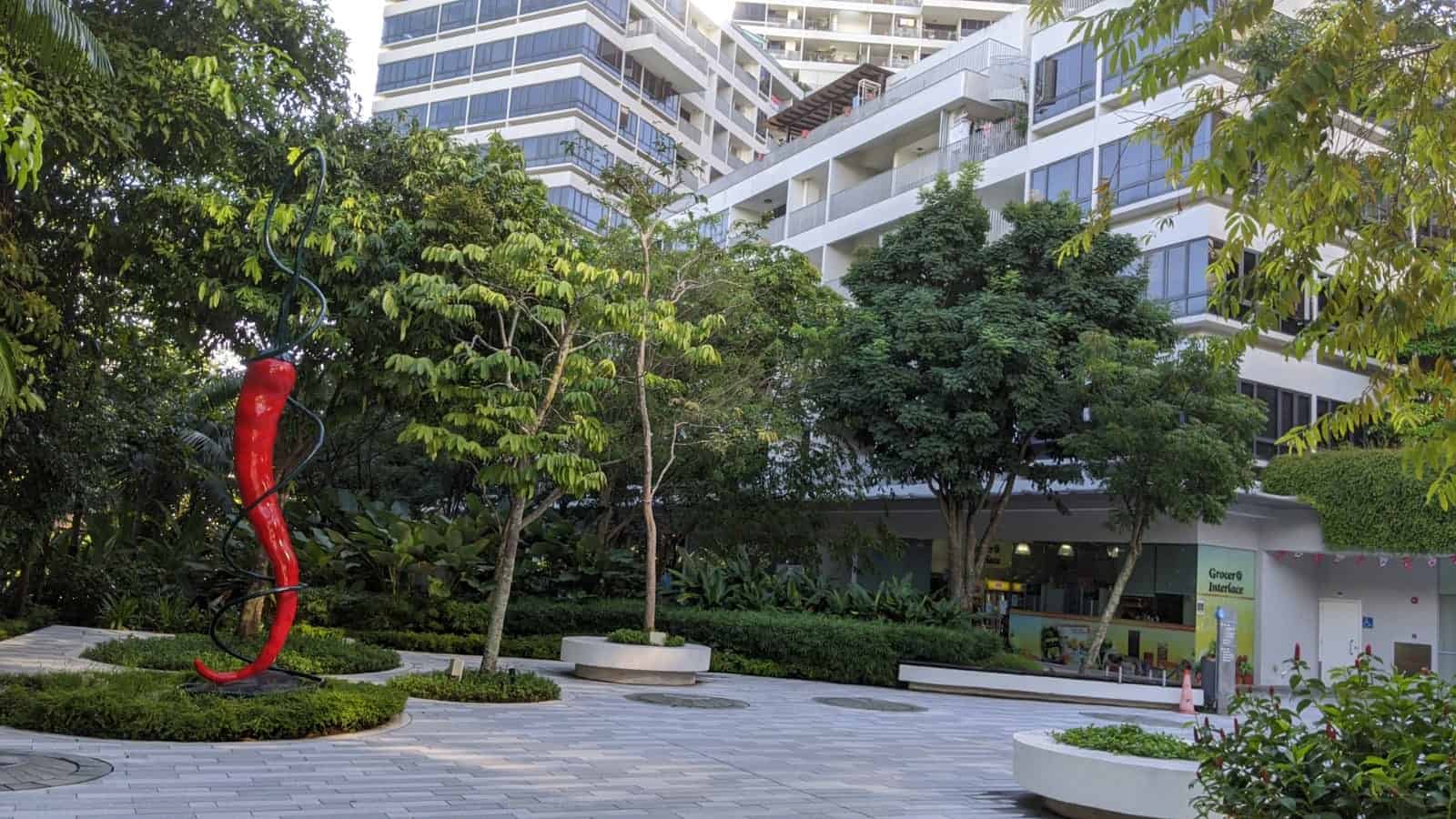 Turn left at the Grocer's.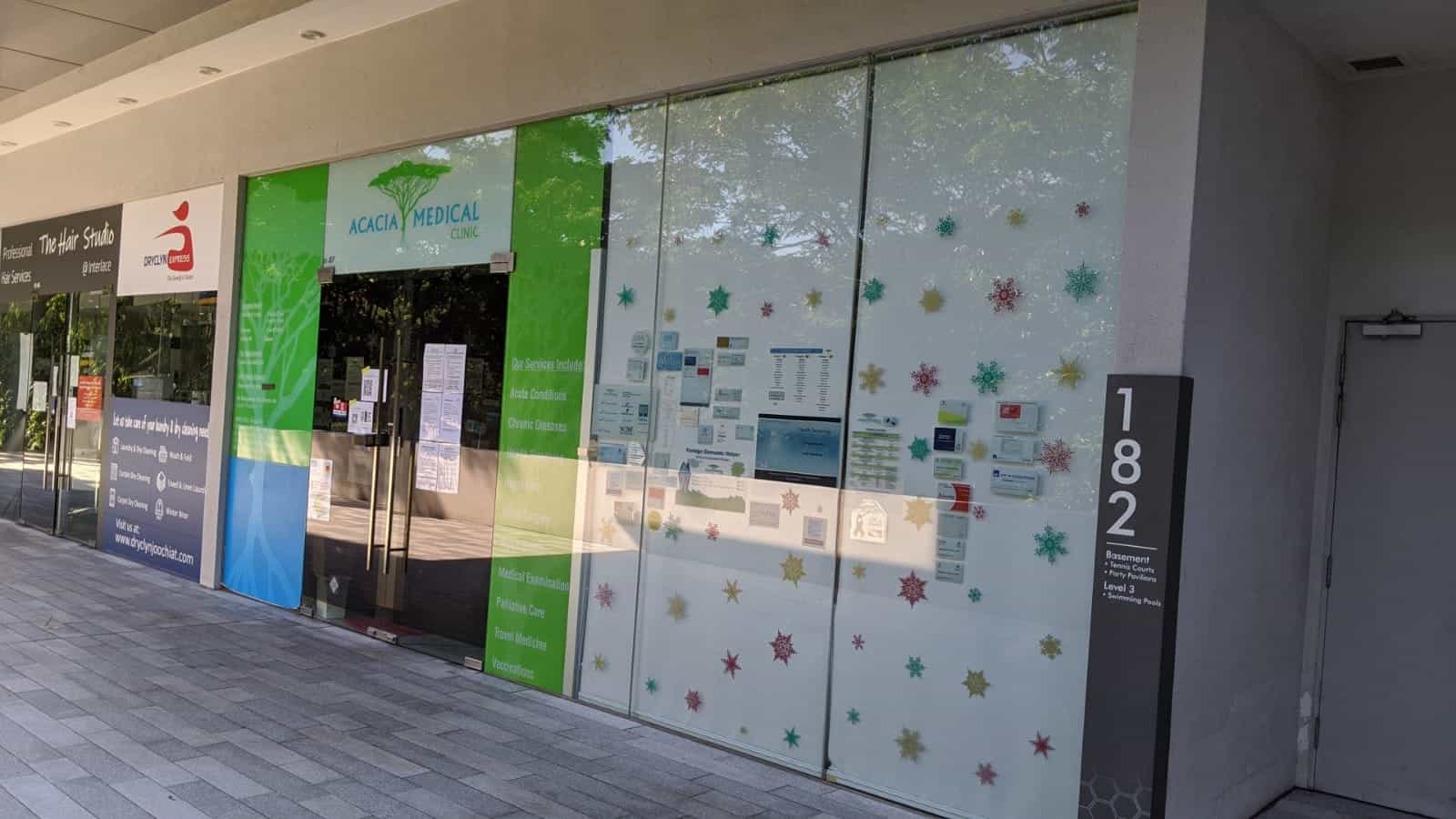 The clinic is actually nearer to Blk 182 than Blk 180.
Inform security of your clinic visit – may need to exchange ID for a visitor pass.
Drive down ramp, turn left and drive straight until "L1 Parking" sign and go up to L1 carpark.
Park near 182 lobby at L1 carpark (this is nearest to clinic).